About Story and Strategy helps you to find and tell the stories that stand out and get you noticed
Tech leaders often struggle to convey complex messages to the wider world
Many tech-brands focus on product and forget to explain why people need them
Tech-driven businesses face increasing scrutiny and must convince sceptical audiences of their value
Story and Strategy helps leaders, communicators and marketers in tech-driven businesses to overcome these issues by creating stories that resonate with key audiences.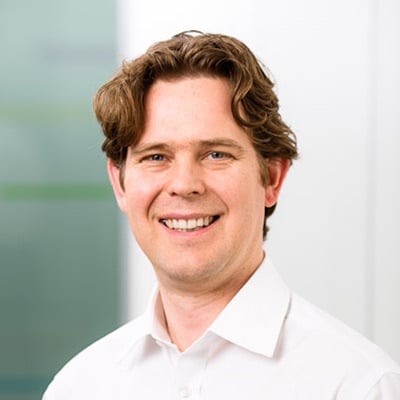 I am an independent PR consultant specialising in defining and creating compelling stories for technology brands and leaders.
Through my 25 years' of experience working with start-ups and established technology brands I have developed a number of key insights:
Many tech leaders struggle to convey the value of their often complex products and services to their key audiences.
Too many technology brands over-focus on product specifications (the What), and forget to explain Why audiences need them (the Who and the Why).
Today's tech businesses, and any business using technology as a differentiator, need to work harder to convince increasingly sceptical audiences of the value of their offering.


I help navigate all of these issues through the definition of clear messaging and effective communications strategies. Working with marketing, communications and product leaders, as well as board-level and corporate spokespeople, I create compelling corporates stories that are effective in articulating business and product messages whilst resonating with the news agenda. From these I work with you to design communications strategies and campaigns to successfully build profile, reputation and differentiation and ultimately drive business growth.